We understand that budgeting and managing your money can be overwhelming at times, so we want to make sure you know where to go for help.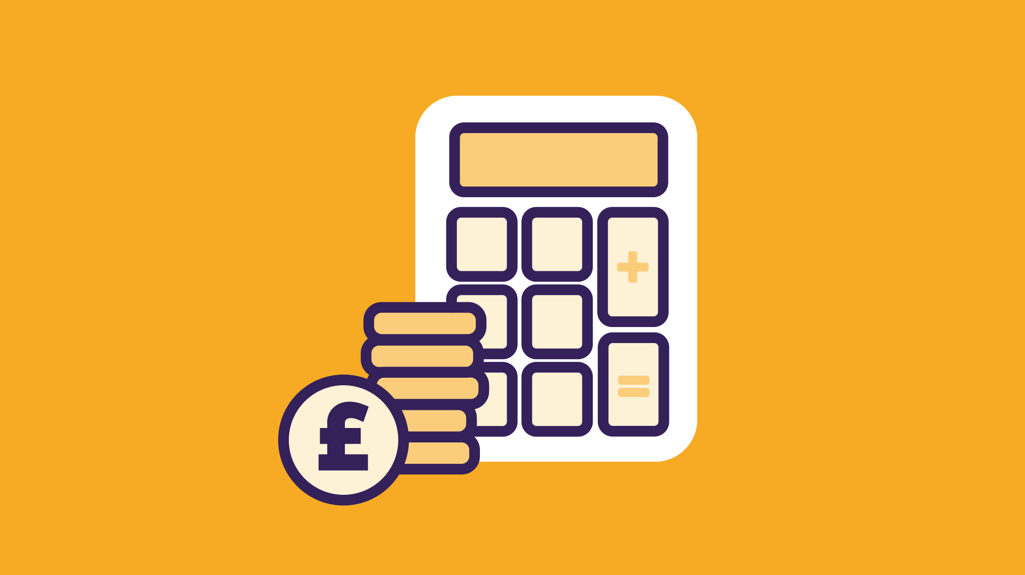 Useful budgeting tools, debt advice and the like can be found here:
Citizen's Advice have a handy budgeting tool that can help you understand what's coming in and what's going out and where you can save money
You can use the free budget planner from MoneySavingExpert.com that helps you manage and control your money
StepChange are a charity that offer free, flexible debt advice and practical help and support for however long you need it
If you're really struggling to pay your rent or other bills, please get in touch with us on 0345 366 4404. We're here to help.
Our fab money and tenancy coaches are always on hand to help. In 2022 our service helped hundreds of our customers access £1 million through grants and unclaimed entitlements that they didn't realise they were eligible for.  
If you need advice on managing your tenancy or budgeting, you can reach out to our money and tenancy coaches who'll be happy to help you.
More info
Click on these links for more information to help you through the cost of living crisis.