If you or someone you know is in immediate danger phone the police on 999. If you're not able to speak, press 55 at any time and you'll be automatically transferred to the police.
We're proud to have homes in some of the best communities in Yorkshire. Places where people look out for each other.  And where they're not afraid to speak up if something doesn't look or feel right.
We're part of those communities too. And we want to work with you to make sure we keep our customers safe from harm, abuse and neglect.  
We call it our commitment to safeguarding.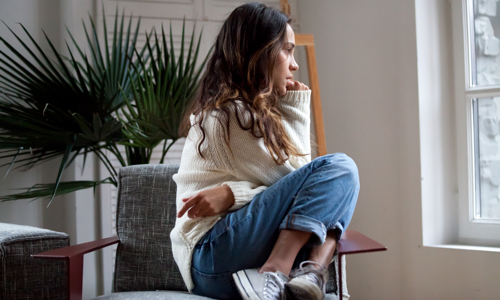 Contact us and share a concern
Don't be afraid to report your safeguarding concerns.  You might not be 100% sure something's not right but it's better to be safe than sorry.
Give us a call: 0345 366 4404 
Email us: safeguarding@yorkshirehousing.co.uk 
If you want to speak to us in your own language, that's no problem. Just let us know and we can get someone to help translate.
Contact your local council
Every local council has its own safeguarding team.  You can search for your local council here.
Other useful info
If you're looking for more detail about our commitment to tackling abuse and neglect, you might be interested in our Safeguarding Adults and Safeguarding Children policies. They give lots more info about what we're doing to keep our customers safe. Drop us an email if you'd like a copy.