How we work
For us, work is something you do not somewhere you go. Check out our flexible hub, home, roam approach. We'd love you to join us!
About us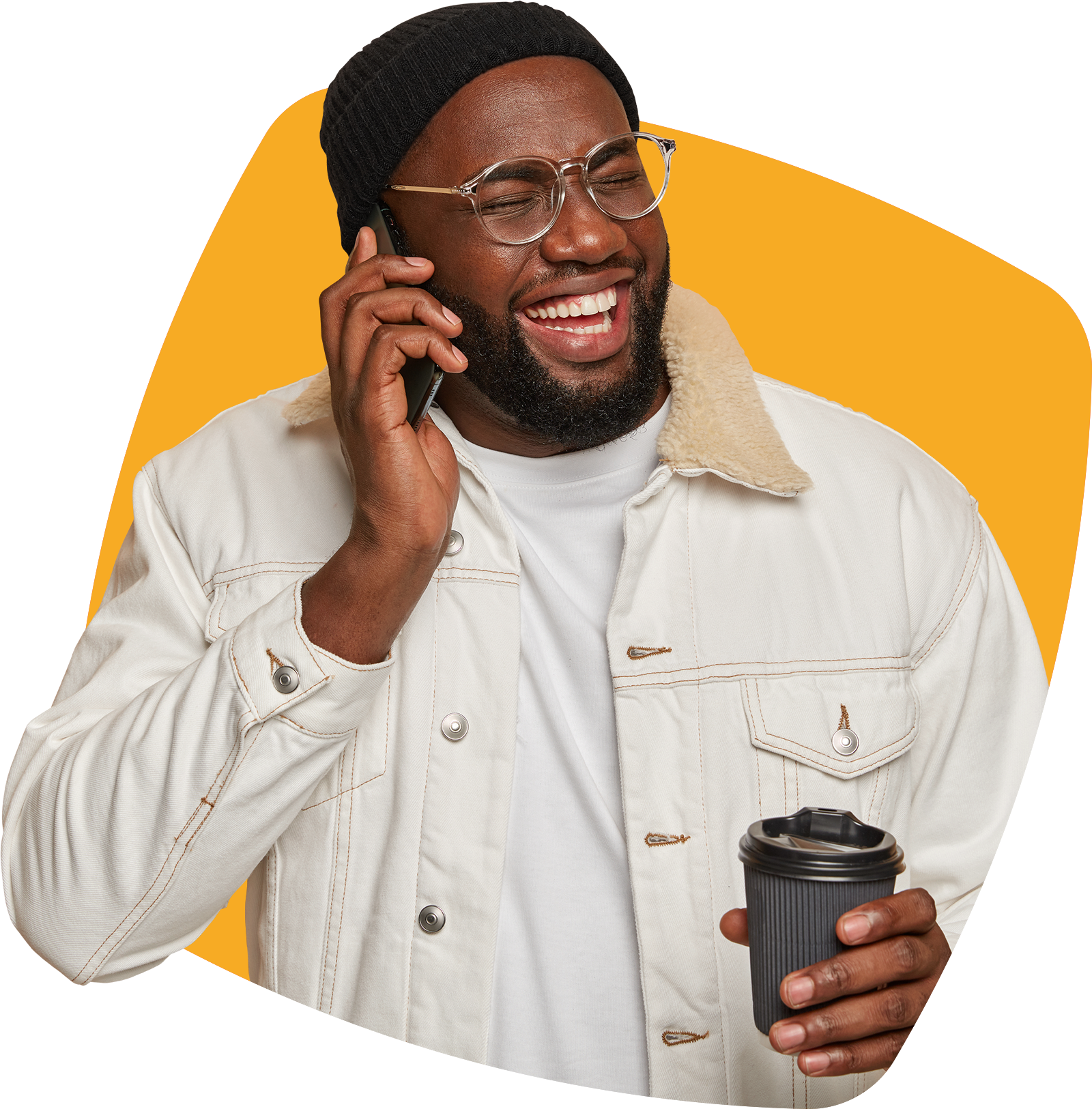 Our homes
We want to be the first choice for people renting or buying a home in Yorkshire.
We aim to build
500
new homes each year.
Find a home
Doing things differently
We're out to reinvent what it means to be a landlord. Using innovative tech to go green and improve our customer experience.