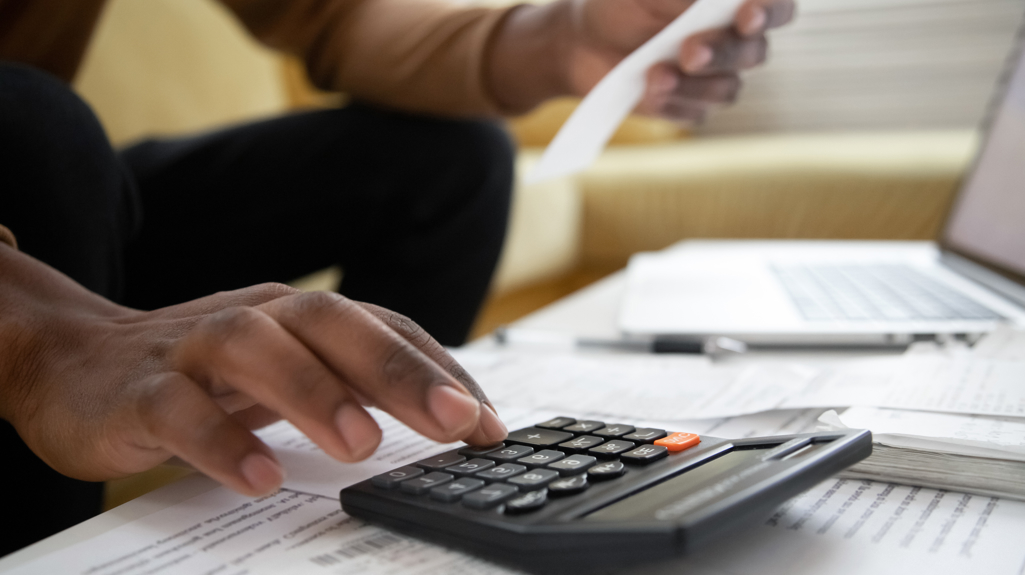 We've taken the difficult decision to increase rents by 7% from 1 April.  
We understand the rent increase comes at a challenging time. It's been a very difficult decision to increase rents by this amount, however the cost of delivering our services has increased significantly over the past year. 
So what does this mean for you?
Social rent and affordable rent customers
The government sets the maximum amount that we can increase your rent by each year. This year the government have capped rent increases below inflation at 7%. 
This means on average your rent could increase by £6.69* per week if you live in a social rented home and by £8.06** per week if you live in an affordable rented home.  
Rent doesn't just pay for the home you live in but also for vital services that we provide. This includes things like repairs, maintenance, and annual safety checks, as well as longer term investment to improve your home. 
We want everyone to have a home that is safe, energy efficient and fit for the future, so here are a few things we're doing this year to improve our service: 
We're investing £20 million on upgrading our homes. This money will be spent on home improvements such as new kitchens, bathrooms, windows, and doors, as well as decorating. 

 

We're also investing £6.5 million on making our homes more energy efficient, helping to reduce the impact of rising bills and tackle climate change. 

 

We've set up a new team to quickly tackle any cases of damp and mould reported in our homes. If you see damp or mould in your home, it's important you report it to us straight away. You can do this by calling us on 0345 366 4404.

 

Last year we carried out over 44,000 repairs. We know customer satisfaction is higher when repairs are carried out by our own people and not contractors. So, we're growing our in-house team so we can continue to improve our repairs service.  

 
Homeowners and shared owners
Unlike social and affordable rent homes, any increase to shared ownership rents isn't set by the Government. 
We've taken the decision to cap the rent increase for homeowners at 7% from 1 April. Because the government don't set how much we can increase homeowner rents by, your rent could've gone up by as much as 14%. 
A cap of 7% means the average homeowners monthly rent will increase from £278 to £297. 
If you're worried, we're here to help 
We understand that you might be worried about the increasing cost of living. Our friendly and expert teams are here to help you. 
Here's a few of the ways we can support you: 
Money coaches

– We're investing more into our specialist money coaching team. They work with you to help manage debts, budget, and help claim extra money that you didn't know you were entitled to. Last year they helped customers claim over £1 million in extra income.

 

Employment advice

– We can support you into work. Helping you with things like CV writing, filling in job applications and interview preparation. 

 

Health and wellbeing advice

– We can help you if you're struggling with your mental wellbeing or physical health, or if you've got concerns about your safety and welfare. 

 

Tenancy advice

- We want you to be happy in your home. Our tenancy coaches help you look after your home, from helping you to keep on top of your rent payments to getting support to furnish or decorate your home. 

 

Online cost of living support and advice

– We've set up a cost of living 'hub' packed with loads of useful advice and information. Everything from support with bills to low-cost family days out.

 Take a look!
If you're in urgent financial crisis please speak to us straight away. There might be ways we can help you quickly. We will always support you to keep your home and won't evict customers who work with us to get back on track. You can reach out to one of our friendly team by calling 0345 366 4404.  
*This figure does not include service charges and is an average only.  
**This figure includes service charges and is an average only.