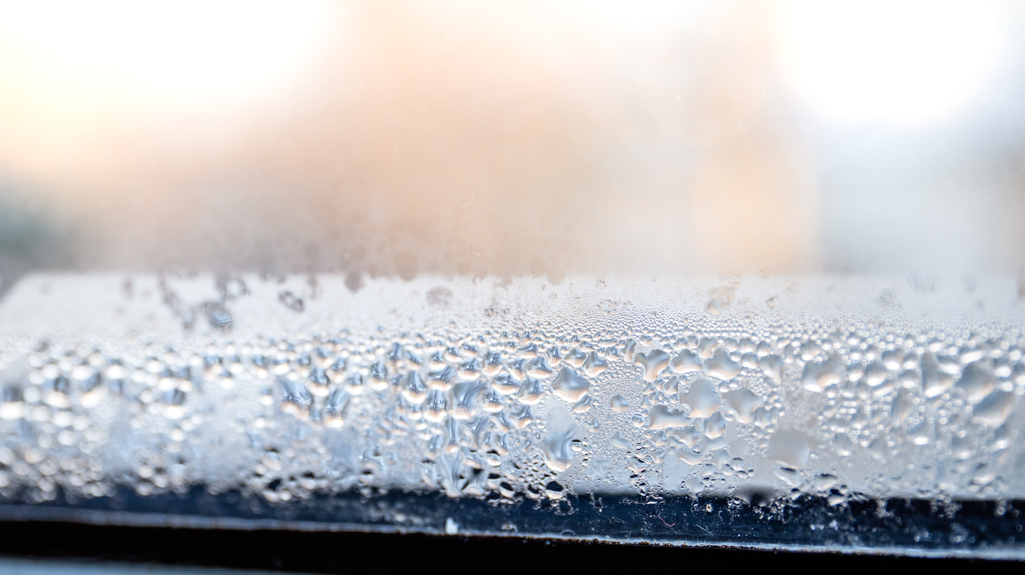 Everyone at Yorkshire Housing has been shocked by the tragic news that two-year-old Awaab Ishak died because of prolonged exposure to damp and mould in his home. It's appalling that this could happen in this day and age, and our thoughts are with his family, friends, and wider community. 
We understand that you might be worried if you see mould in your home. We want to reassure you that we take damp and mould seriously, and we ask anyone who's living in one of our homes and has a damp or mould issue to get in touch with us straight away. Yorkshire Housing is committed to improving how we tackle reports of damp and mould, and this has been our focus over the past twelve months. If you have damp or mould in your home, please report it online via the customer portal or call us on 0345 366 4404. We're here to help and take every report seriously.  
As the weather gets colder, we're more likely to see damp and condensation, with many people struggling to heat their homes. Please don't struggle in silence. We've got loads of information on our website and our money coaches are ready to help. We've also got advice on our website that shows you how you can help prevent the build-up of condensation in your home. 
We'll be sharing more information on how we plan to tackle damp and mould in the new year and how we'll be making it easier for you to report things to us.