Job hunting can be a challenge, especially if you're not sure what skills you've got that employers want, or if you need some training to bring them up to date. But don't worry, we're here to help you at every stage of your journey to get you into work. 
How we can help you 
From checking over your job applications to helping you get ready for interviews, our coaches are here to give you the support and advice you need.
You might already be working and want to move forward in your career. You might've lost your job (and your confidence), or you might want to get back into work after recovering from being off sick. Or you might be looking for work for the first time and aren't sure where to start.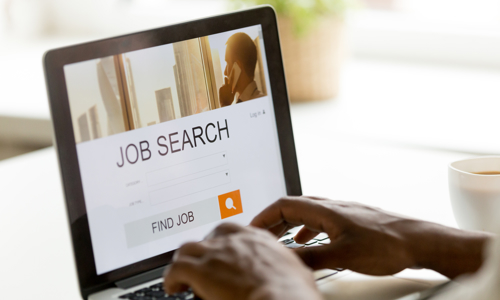 We can help with:
Finding and applying for training courses
Searching for jobs to apply for
Putting CVs and job applications together
Preparing for interviews
Working out any potential effects on your current benefits and income
Finding and applying for volunteering opportunities
The advice, services and support we offer:
Are you interested in getting more skills under your belt? We can help you find training (many of the courses on offer are free!) and volunteering opportunities that'll improve your chances of getting a job. We're well-connected and can link you up with our network of trusted partners.
First impressions count so it's worth investing a bit of time getting your ducks in a row before you start applying for jobs.
Most employers ask for a CV as part of the job application process (this is basically an overview of your skills, education, training, where you've worked before, and your interests.) And they might also want a covering letter to find out a bit more about why you think you'd be a good fit for the role or organisation.
This is your chance to shine but it can feel like a lot of pressure. Don't worry, our coaches can help you find the right words and make sure you're all set and ready to get applying!
There's loads of job sites on the internet and deciding which one to use can be mind-boggling! So, we've put together a list of the best, depending on what type of role you're looking for. Get in touch with one of our coaches and we'll talk you through which ones will be best for you. 
No two job applications are the same. A lot of them will ask for personal information which won't change, but you'll probably have to make a few tweaks to each application. It all depends on the type of job it is, and the kind of information an employer wants. It takes a bit more time and effort, but it's well worth it if it helps you get the job you're after!
Our coaches can help you with:
Tailoring your CV to suit the job you're applying for.
Completing competency questions (these are questions specifically about the job you're applying for).
Getting the right documentation. You might need a photo ID or need to have a criminal records check. We can apply for funding to help with this.
Working out how your benefits might be affected (not all jobs mean your benefits will stop. You might be able to carry on receiving benefits while you work on a trial period, and in some cases, you might even be entitled to more help).
You've got an interview – congratulations! It's easy to let the nerves take over but if you do a bit of prep work and research before your interview, you'll go into it feeling much calmer and more confident! 
Simple things like reading your application, CV and the job description again to refresh your memory can really help. And, do a bit of research on the company you're applying to work for so you can show the people who're interviewing you that you've made an effort to get to know what they do.
Another way to boost your confidence is to dress the part. Making sure you're smart and presentable will help you make a good first impression and show that you're serious about getting the job. Even if you won't need to dress smartly for the job if you get it, you should always look your best for an interview. 
If you're having trouble with the cost of buying suitable clothes or travelling to an interview, get in touch with us because we may be able to help with a small grant. Or you might be able to apply for a Flexible Support fund through your Department of Work and Pensions work coach. This can cover the costs of travel, clothing and any training that's needed.   
If you're successful, congratulations! It's usually at this stage that an employer follows up on things like references and background checks. So, if you're asked to provide more information, be truthful as job offers can be withdrawn if there's a problem with the info you've given.
If you need to declare earnings to the Department for Work and Pensions or close any outstanding benefit claims, we can help with that. Or you might need help with preparing a new budget based on your new earnings – get in touch with us, we're happy to help!
If you weren't successful, it's not the end of the world but we know it can feel disappointing. You should always ask for feedback so you can learn from the experience and know what you need to do differently the next time. We can help you review the feedback and see what you need to change in your future applications.
Our top job application tips: 
Before you submit a job application, read it out loud to yourself. Does it make sense?
Check your spelling and make sure your personal details match any other documents you've submitted (like your CV).
Check you've attached everything that's needed (CV, cover letter, personal ID).
Are you on time to apply? Check the application deadline hasn't passed.
Check you're sending your application to the correct person/department.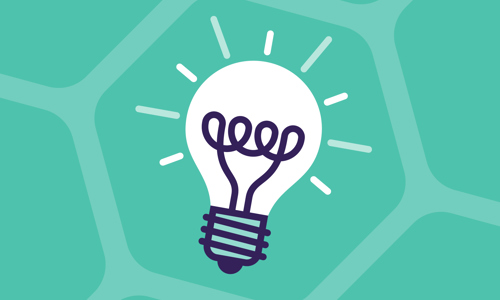 If you've had to create an online account on a job site, keep a note of your log-in details so you can check on the progress of your application.
For competency-based applications, check you've covered all the essential areas and provided examples.
If there's information you've had to provide on an application about something that may come across as a negative, like a criminal record – give some additional info about it, be honest about your circumstances and explain how you've moved on.
If you weren't invited for an interview, don't be afraid to ask for feedback on your application.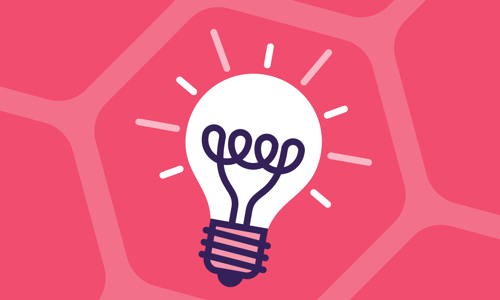 Talk to our coaches
If you need help with finding a job, signing up for training or becoming a volunteer, fill in our form and one of our team will be in touch for a confidential chat. Tenancy and money coaching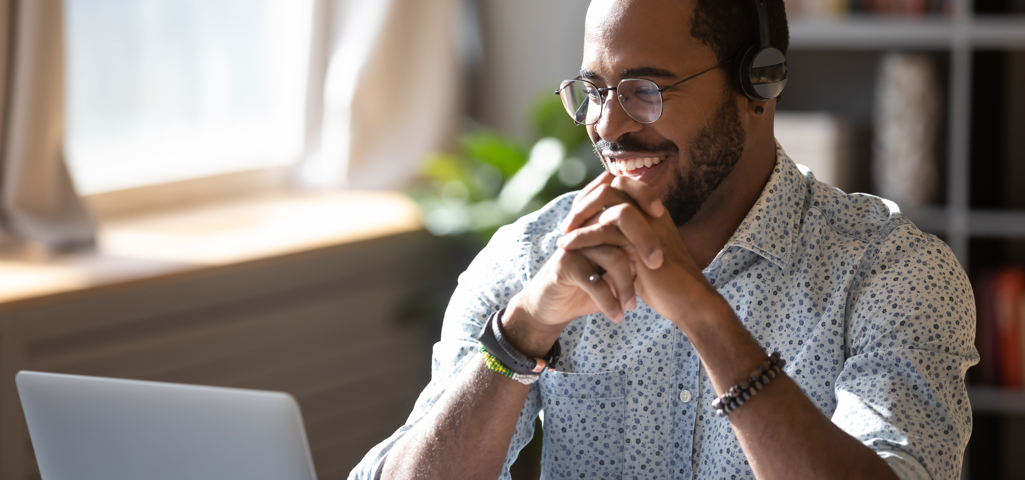 There's loads of other info and support available. 
Here are some handy links to get you started:
Looking for something else?
If you found this page useful, you might also be interested in how we can help when it comes to money, health and looking after your home.