How we can help you  
There's no place like home, but being a tenant comes with lots of responsibilities. It's not always easy to keep on top of everything you need to do to look after your tenancy, and that's where our fab coaches come in! 
We can help if you're worried about money and keeping up with rent payments or if you need some extra support to make where you live feel like home. We can also help if you don't feel safe in your own home.   
From looking after your money to helping with decorating and furnishing your home, check out the support on offer to all our customers.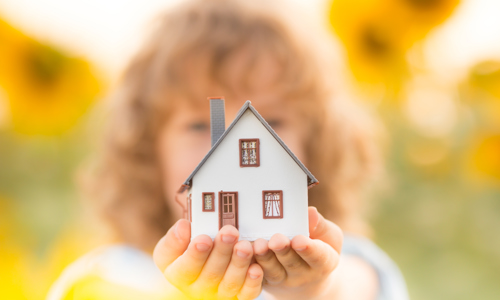 Living in a rented home comes with lots of outgoings. Things like your rent, electricity, gas, water, broadband and food all add up. And as the cost of living keeps going up, our coaches can help you to budget and keep you out of debt as well as give you the confidence to manage your money too.  
Are you getting all the benefits you're entitled to? If you're missing out on anything, we can help you claim for the main types of benefits, things like Universal Credit, Discretionary Housing Payments and Employment and Support Allowance. We can also help you with applying for more complicated benefits, like Personal Independence Payments and Attendance Allowance. Don't let the form-filling put you off – we can help with that too! 
And there's no need to worry if your claim isn't successful the first time round. We'll help you with submitting benefit reconsiderations and appeals if that's the best next step for you.  
To get you started now, check out these independent benefit calculators that you can use to see which benefits you could get and how to claim. 
Making sure you keep a roof over your head 
Paying your rent is a big financial responsibility. If you start missing your monthly payments, you'll end up in rent arrears and eventually you might even lose your home. We never want to see any of our customers in that position, so if you're struggling to pay your rent or you're falling behind with payments, get in touch with us as soon as possible to let us know. We'll work with you to put together a plan that'll help you stay in your home. We're here to help.  
So, you've moved into your new place, but there's some things you need to make it feel like home. We can help! We work with some friendly partners like North Yorkshire Local Assistance Fund so that we can apply for essential white goods for our customers (that's things like fridges, cookers and washing machines).
You'll probably have some bits and pieces in your home, things that have a lot of sentimental value that you can't bring yourself to throw away. And that's okay but if your home's getting so cluttered that it's affecting your safety and quality of life, this could be classed as hoarding.
Hoarding can put your health and your home at risk as well as the health of those that live with or close to you. But don't worry, we can help by referring you to specialists who can offer confidential treatment and support you with sensitivity and respect.
We've also got links with other local charities and have some funding set aside which we can use to help you get other essentials you might need to get you started.
How we've helped
Our customer's tenancy was coming to an end and couldn't be renewed (through no fault of her own).
So, we set about working with her to find a new home. She really wanted to stay in the local area and was very anxious about being moved somewhere else, away from her friends and family. As she didn't have a job she knew she wouldn't be able to rent on the private market so she was really stressed about her situation.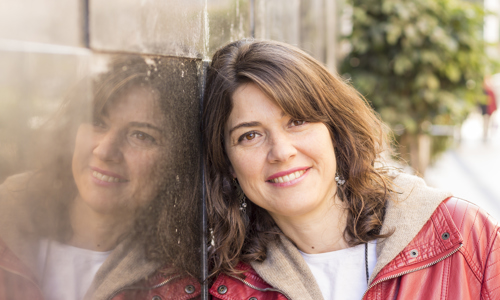 Our coaches could see it was having a serious impact on her physical and mental health so they got to work helping her move house. They arranged for a removal company to move her belongings and for some help with essential bits of furniture. They also worked with her to maximise her benefits and income, to make sure she was in a good position to manage her new tenancy. Since moving, her health's improved and she's feeling much more settled.
"I just love my flat, and I'm over the moon. I don't have enough words to say how brilliant you've been."
Got a question?
Universal Credit (UC) is a monthly benefit which pays a personal allowance and housing allowance to working-age people. UC might also include an allowance if you're unable to work, and a child allowance if you have a family
You can only claim for both in very limited circumstances. Universal Credit has replaced Housing Benefit when it comes to helping with rent costs for working-age people. Our money coaches will be able to give you advice on which benefit you're entitled to, depending on your circumstances.
Yes. You might be able to claim disability benefits, like Personal Independence Payments (PIP) or Attendance Allowance.
Speak to us! Our coaches are experts and know the benefits system like the back of their hands, so they'll be able to help check what you're entitled to.
Our job as money coaches is to help you to help yourself. We'll give you the skills, confidence and information you need to manage your money. We'll work with you to help you understand your finances better and how to manage your money on your own. 
You can find up to date information about what grants and benefits are available to help you pay your energy bills at Citizens Advice.
With water, you can't shop around for a better deal because Yorkshire Water's the only provider in our area. But there's advice on how to use less water and cut your bills on Money Saving Expert and Yorkshire Water.
If you need help paying your water bill, WaterSure might be able to help you. If you've fallen behind with your payments to Yorkshire Water, there might be some help available through the Yorkshire Water Community Trust.
No, there's a range of options to help people with water debt. But, you should contact Yorkshire Water as soon as possible to let them know you're struggling to pay your bills.
There's a few welfare assistance schemes that can help with things like this. Our coaches can put you in touch with the one that's in your local area.
Everyone should feel safe in their own home. We want anyone living in or near a Yorkshire Housing home to be able to go about their day-to-day life without feeling upset, scared or intimidated. But, sometimes antisocial behaviour stops this from happening. And when it does, we want to know about it. Visit our antisocial behaviour pages to find out how we can help.
Our top coaching tips:
Gather the paperwork and info for all the money that comes in and goes out of your household – things like wages, benefits, bills and debts.

 

Write down what money you've got coming in, and if it's weekly or monthly. Then note down what bills need to be paid weekly or monthly.

 

Keep a note of what debts you've got, and pay the most important ones first – things like rent, council tax and utilities.

 

Take regular meter readings to make sure you only pay for the gas and electricity you've used.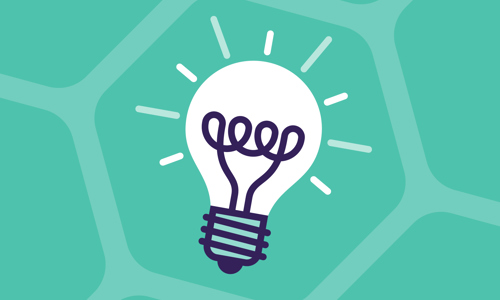 Turn your thermostat down by 1 degree to save money on your heating bills.

 

If you've got more bedrooms in your home than people (or the same number), check out getting a water meter.

The Consumer Council for Water has a

free water meter calculator

that tells you if you can save with a meter.

 

Buy food in bulk and batch cook and freeze meals if you can. Cooking once and reheating uses less gas or electricity.

 

If you don't feel like yourself, talk to someone. It's okay not to be okay.

 

Take regular walks or get some kind of exercise. It does wonders for the mind and body!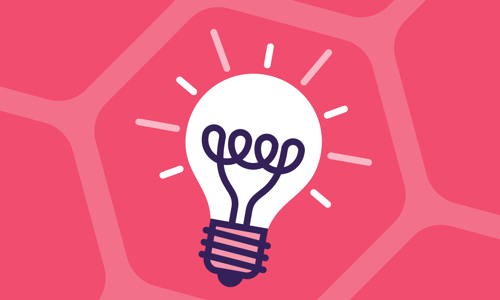 Talk to our tenancy coaches
If you're worried about managing your tenancy, please don't suffer in silence. Just fill in our form and one of our team will be in touch for a confidential chat. Get in touch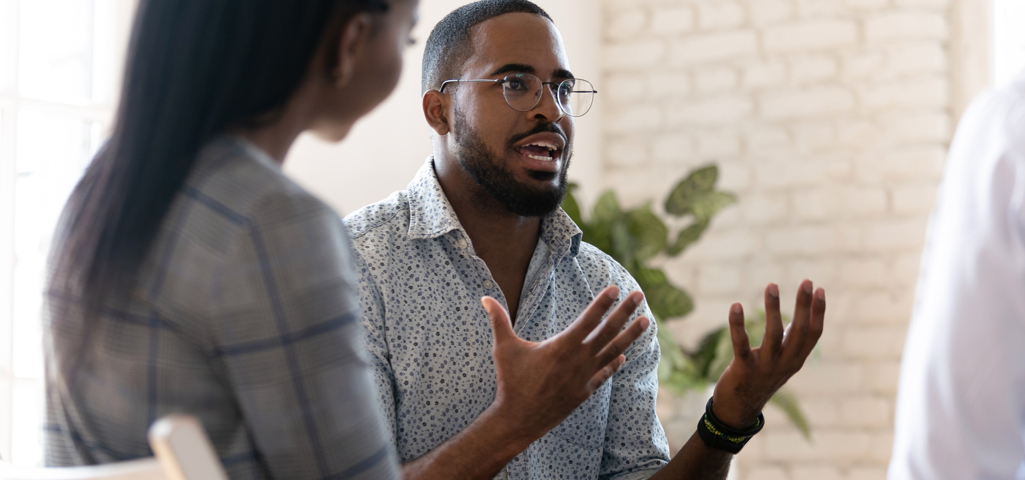 There's loads of other info and support available if you're finding things tough.

Benefits: 

Budgeting and debt: 

Health and wellbeing:
And if you need help now, you can get in touch with the organisations below:
Samaritans or call 116 123 any day, any time
CALM (The Campaign Against Living Miserably)
Shout or text SHOUT to 85258
Psst, here's the serious bit. 
Yorkshire Housing has a limited permission Financial Conduct Authority (FCA) licence. This means that our coaching team can give low-level debt guidance and support but not debt advice. For debt advice, we always refer our customers to our trusted debt advice partners.
Looking for something else?
If you found this page useful, you might also be interested in how we can help when it comes to employment, your physical and mental health and looking after your home.