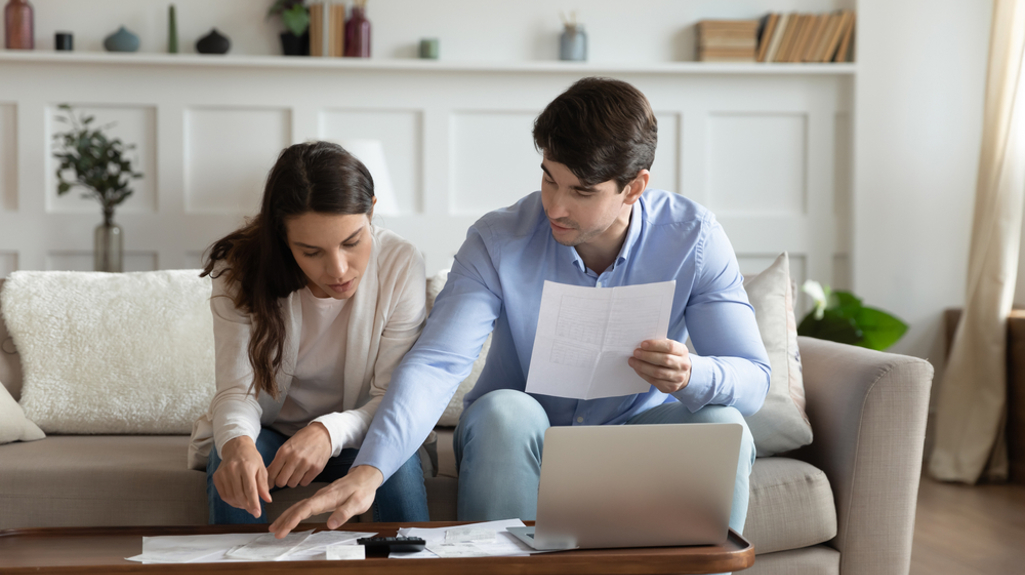 As #TalkMoneyWeek 2023 unfolds, we want to encourage conversations about financial wellbeing. Research by Money Helper revealed that one in three of us say that thinking about our finances often makes us worry, and we believe it's time to change that. 
The primary goal of #TalkMoneyWeek (6-10 November) is to support people to talk about their finances, whether with friends, family, or experts, if necessary, to build confidence in managing their money. 
We understand that managing money can be a trigger of stress and anxiety. So, to provide support in navigating these challenges, we have a dedicated team of money coaches, and for over 20 years they've been helping our customers and colleagues regain control over their money. 
The team help customers in lots of ways with things like budgeting, debt management, and accessing grants and benefits. Last year alone, their efforts helped customers claim over £1 million pounds! Our money coaches support with a wide range of worries, from bills and shopping to employment, health, wellbeing, and more. 
Here's one of our most recent customer success stories. We've changed their name to hide their identity.  
Following the loss of his wife towards the end of 2022, Oscar was in a state of anxiety and depression. He had little understanding of their financial situation as his wife had always managed their household finances. He described it as a very "daunting" and "challenging" time for him. 
But, with the help of our money coaching team, we conducted a thorough budget and benefit check, and it was through this that we found out he was able to claim Pension Credit, a Council Tax discount, and Housing Benefit.  
Following successful claims for Housing Benefit, Council Tax discount, and Pension Credit, his income has significantly increased, and is no longer burdened by debt. He's also hired a cleaner which he said has made his home much more comfortable, which has made him feel a lot happier. By reaching out for support to see what he was entitled to, Oscar has boosted his weekly income by £172.27 and also received a back payment of more than £2,000.  
Oscar's case highlights the positive impact of financial support, not only in terms of increased income and reduced debt but also in enhancing overall well-being. 
If you're a Yorkshire Housing customer or colleague and find yourself in a financial pinch or simply want advice on how to manage your money better, we're here to help. Please don't hesitate to reach out to us.