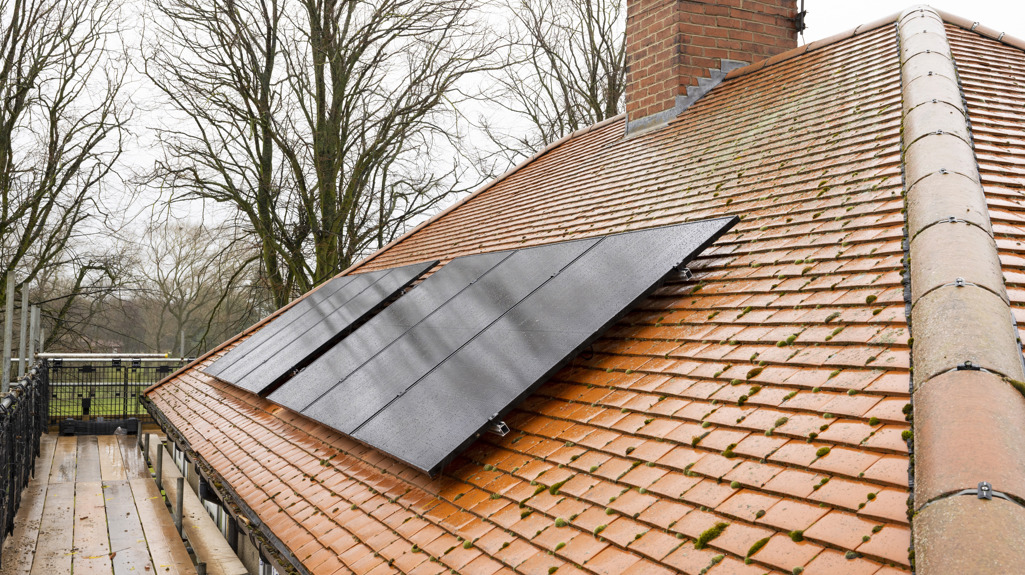 We're investing £887,000 in improving the energy efficiency of 29 of our homes in the villages of Duggleby and Amotherby, North Yorkshire.  
£385,000 of the £887,000 investment is coming from Wave 2 of the government's Social Housing Decarbonisation Fund which provides funding to improve the energy performance of social housing properties.  
The properties were prioritised for the upgrade work as they are older homes in a rural location that have poor insulation and inefficient heating systems like coal and oil. They have an energy performance rating of SAP Band D or E, which means they use more energy and have higher running costs than other homes, making the people living in them vulnerable to fuel poverty.    
The upgrades include the installation of air source heat pumps, solar panels and improvements to insulation. Yorkshire Housing has appointed E.ON as its delivery partner, and work is expected to start in November 2023.  
Steve Ellard, Director of Assets and Sustainability, said: 
"We want to make sure all our homes achieve an energy performance rating of SAP Band C or above by 2030. The changes we're making will help to reduce the amount of energy our customers use and make their homes warmer, healthier and more affordable. There's no sign of the cost of living crisis abating any time soon, so there's a real sense of urgency around making our homes as energy efficient as possible to reduce the risk of our customers falling into fuel poverty.  
"We're committed to doing our bit to tackle climate change and the work we're doing at Duggleby and Amotherby will also reduce the carbon footprint of these properties. Our 16,500 homes across Yorkshire produce around 50,000 tonnes of carbon dioxide each year and we plan to get that number to zero by 2050. To help us do that we're investing £30 million over the next five years in an extensive programme of energy efficiency and heating system upgrades." 
Our work to improve the energy efficiency of its homes has gathered momentum in the last couple of years. A £530,000 solar panel project in Huddersfield started earlier this month, and a £1.3 million energy efficiency upgrade project in the village of Staxton, near Scarborough is nearing completion. 
These projects follow our first major energy efficiency upgrade project in 2022 in the Craven area of North Yorkshire. £250,000 was invested in replacing solid fuel heating systems with low carbon alternatives in 30 homes, reducing customers' energy consumption and cutting carbon emissions by around 30 tonnes a year.