First thing's first...what is contents insurance?
Home contents insurance protects the things that make your house a home. It's insurance that covers the cost of replacing your belongings at home if they're broken, damaged or stolen.
If you're renting one of our homes, you should get clued up on what it is and if you need it.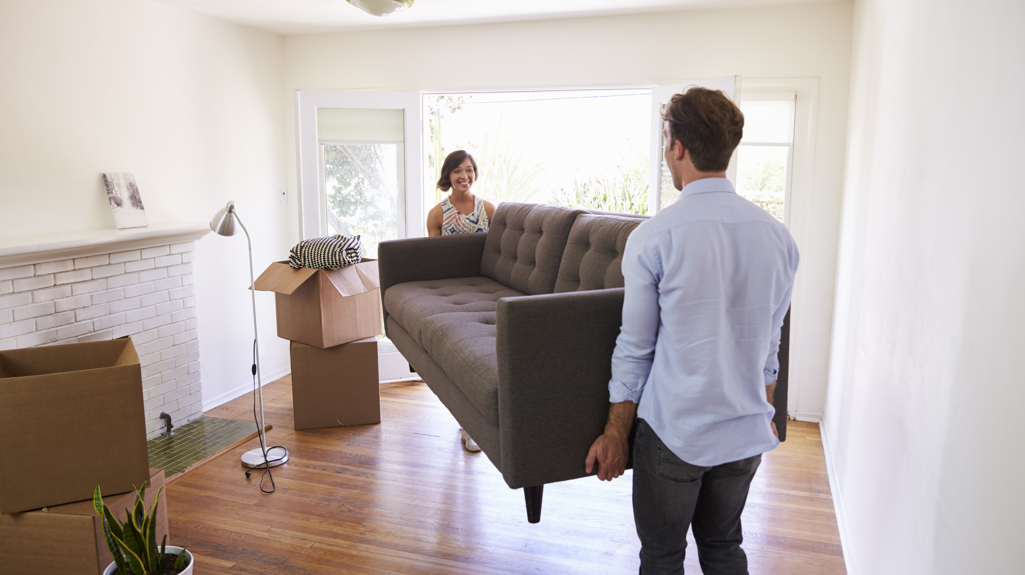 Why do I need contents insurance?
If you rent one of our homes, it's unlikely that we cover your belongings as part of the tenancy agreement. It's a good idea to think about what you might want a home contents insurance policy to cover so you can decide if you need one.
Contents insurance for renters is designed to help protect what you own. No matter how careful you are, there's always a risk that your belongings could be broken, damaged or stolen.
Is contents insurance right for me?
To help you decide whether home contents insurance is right for you, we've teamed up with Thistle Tenant Risks, and Great Lakes Insurance UK Ltd. Thistle have got an insurance policy called the My Home Contents Insurance Scheme that's especially for social housing customers.
My Home Contents Insurance Scheme
My Home Contents Insurance Scheme offers you insurance for the contents of your home. This includes cover for things like furniture, carpets, curtains, clothes, bedding, electrical items, jewellery, pictures and ornaments.
Learn more about home contents insurance on this quick one minute video.
More about My Home Contents Insurance
The National Housing Federation working in partnership with Thistle Insurance Services Ltd. Thistle Insurance Services Limited is authorised and regulated by the Financial Conduct Authority FRN 310419. Registered in England under No. 00338645. Registered office: Rossington's Business Park, West Carr Road, Retford, Nottinghamshire, DN22 7SW. Thistle Insurance Services Ltd is part of the PIB Group. View My Home Contents Insurance Data Protection Privacy Policy.
It is important to protect your belongings and your Landlord suggests that you look for providers who are regulated by the Financial Conduct Authority (FCA). Thistle Insurance Services are a company that specialises in social housing contents insurance, however there are also other providers that can be found on comparison websites like Money Supermarket or Compare the Market.
Home contents insurance FAQs