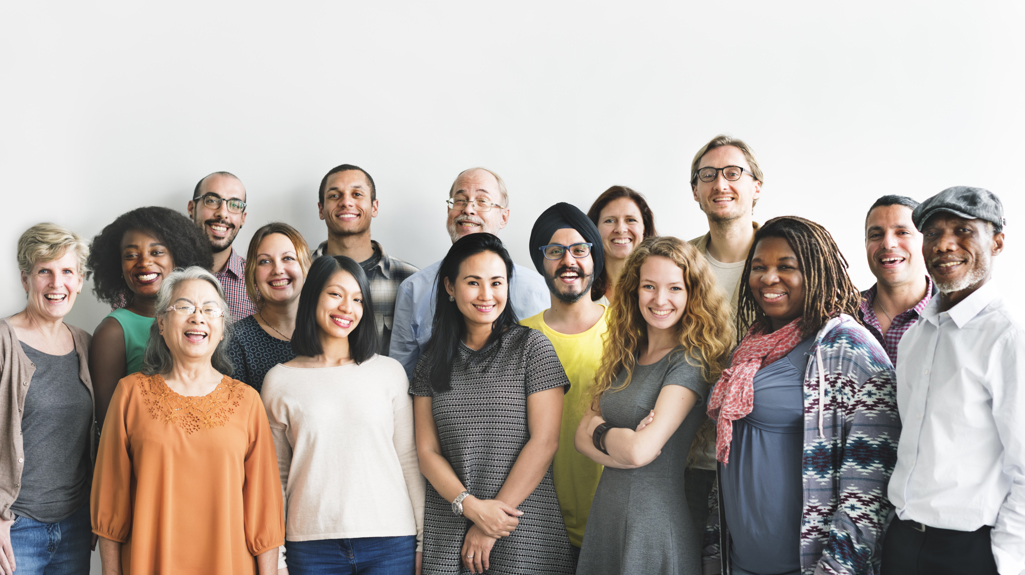 It's so important that the decisions we make about our customers and for our customers are influenced by our customers.  And that's where you come in!  
Whether it's telling us how you want us to improve our repairs service or the way we communicate, or helping shape our approach around things like antisocial behaviour and how we handle complaints, we want you, our customers, to be all over it! 
Keep up to date with what our customer groups have been up to 
Our customer groups are a busy bunch! Check out what they've been up to over the last few months.....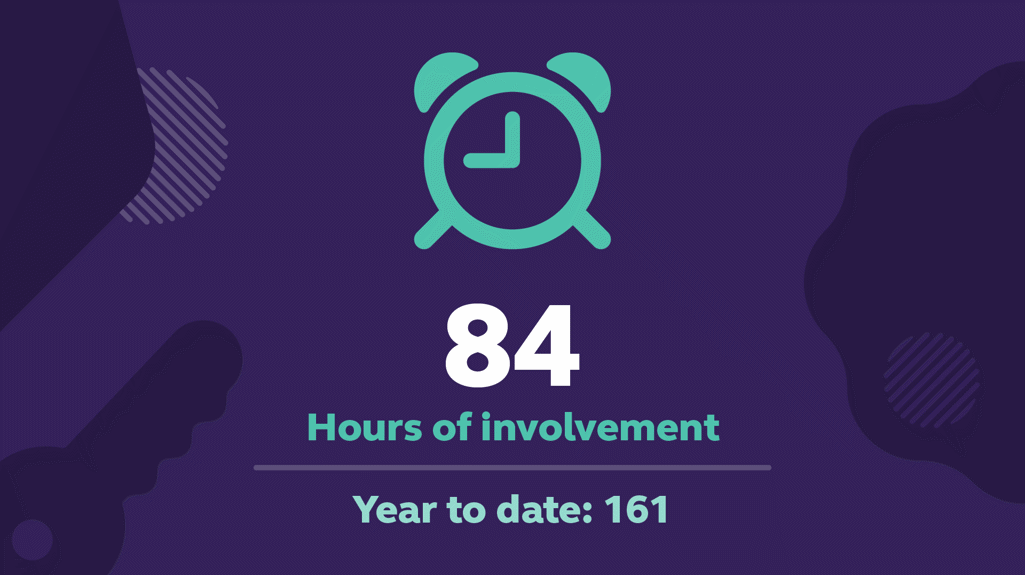 See how our customers have been up to each quarter and how they've made a difference.
Our reports
If you fancy taking a bit more of a deep dive into what we've been doing, check out our reports. 
Want in on the action?
If you're a Yorkshire Housing customer and you're keen to get involved, we'd love to hear from you! Fill out our form, and we'll be in touch shortly.