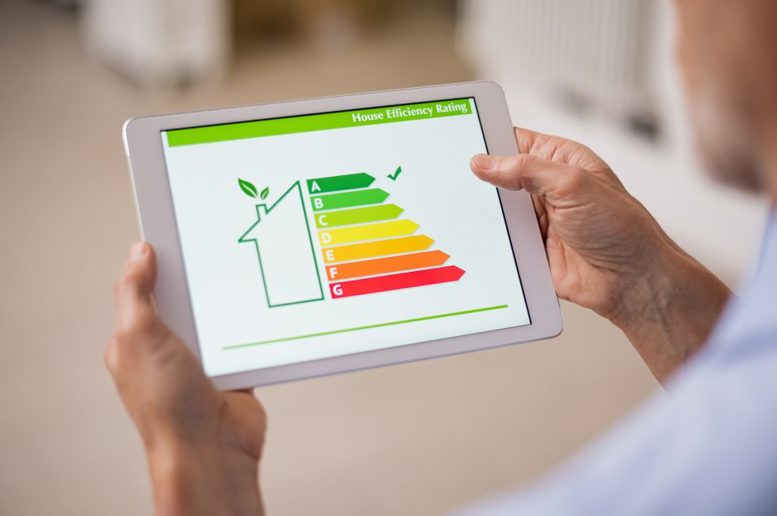 We've created our own standard for newly built homes that will exceed the Future Homes Standard recently set out by the government. Our plans will start to see us phase out gas in new homes commissioned from next year, three years ahead of government targets. 
Sunday signalled the start of COP26, the United Nations summit about climate change and how countries are planning to tackle it. 
The housing sector has a crucial role to play when it comes to tackling climate change. In the UK 22% of carbon emissions come from our homes, so building new homes that are fit for the future is really important.  
The government recently set out it's Heat and Buildings Strategy, that explains how the UK will decarbonise homes by 2050 as part of it's road to net zero. 
As part of the government's strategy, The Future Homes Standard will: 
Phase out the installation of new natural gas boilers in new builds from 2025. 
Make sure all new homes in England are ready for Net Zero from 2025.  
Improve the performance of existing homes – EPC band C by 2035.  
We believe everyone should have the opportunity to live in a quality and sustainable home that they can afford, that's why we plan to go beyond this standard by creating our 'YH standard'. 
We will begin to reduce our reliance on fossil fuels from next year, three years earlier than set out by the government. We will promote green technologies in our new homes and play our part in reducing the effects of global warming on homes and places. 
Our new build homes of the future will be affordable and sustainable with cost-effective heating, power, and high thermal efficiency. 
From 2022, our new build homes standard will use:
Air source heat pumps – using renewable energy sources, instead of gas boilers. 
Underfloor heating downstairs and radiators upstairs to make heating homes more efficient. 
Solar panels to the roof – generating electricity for the customer and national grid.  
Super insulated walls, roofs, floors and windows.
And from 2026, in our new build homes, we plan to:
Increase the number of solar panels installed on new homes. 
Install triple glazing on our new homes. 
Deliver a 100% carbon reduction that will see customers make savings of up to £307 on their annual energy bills. 
Richard Bould, Technical Manager at Yorkshire Housing said: "We want Yorkshire Housing to lead the sector when it comes to tackling climate change. Our net zero standard will put customers first, reducing bills and creating a warm and healthy place to live.
"The Government has legislated that all new builds will be off gas from 2025. We're moving away from gas in our new homes three years earlier, which will significantly reduce carbon emissions and our impact on the environment."
Andy Gamble, Director of Growth and Assets at Yorkshire Housing said: "We want all our customers to have a place their proud to call home.
"We've set ourselves ambitious targets that'll see us reduce our reliance on fossil fuels in  new homes ahead government deadlines and it's only by being ambitious that we can really make a difference in the fight against climate change.
"By going beyond the Future Home Standard we'll be creating homes fit for the future."  
We hope to unveil our landmark 'zero-gas' development later this year. Find out more about sustainability here.