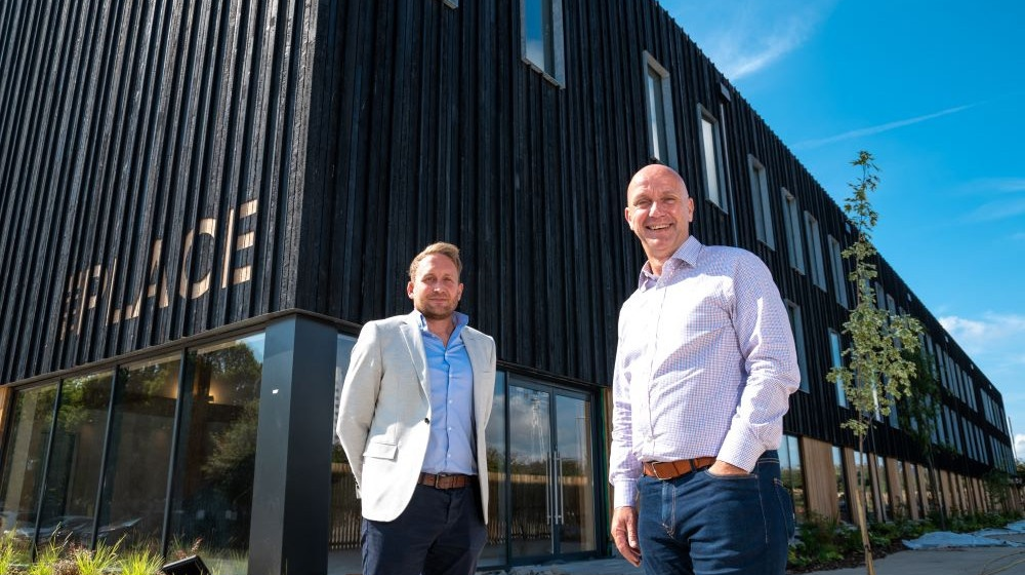 The COVID-19 pandemic has had a dramatic effect on how and where we work. The latest figures show that a quarter of workers are now hybrid working. At Yorkshire Housing we'd always planned to shift to a truly flexible approach and the pandemic gave us the opportunity to do it sooner.  
Friday 20th March 2020 was a pivotal date in our journey. This was the last day colleagues left our former head office (Dysons Chambers) and began working differently.  
Fast-forward just over two years and we're now welcoming colleagues to The Place, our new home in the south bank area of Leeds, developed by Citu. The move away from Dysons Chambers, a 40,000 sq. ft dark and dusty office to a 10,000 sq. ft light and airy workspace, represents a huge milestone for Yorkshire Housing. It's the next phase in our hub, home, and roam approach that has transformed how we work and enabled us to think very differently about the services we offer for our customers.
Yorkshire Housing is one of the first businesses to invest in the South Bank, an area of Leeds that represents one of Europe's biggest regeneration projects. This is a 253- hectare space, the size of 350 football pitches, that'll see over £500m invested into the area.
The plans for the South Bank will transform it into a globally distinctive destination for living, learning, creativity, leisure, and investment. That's why I'm really excited Yorkshire Housing are at the heart of this.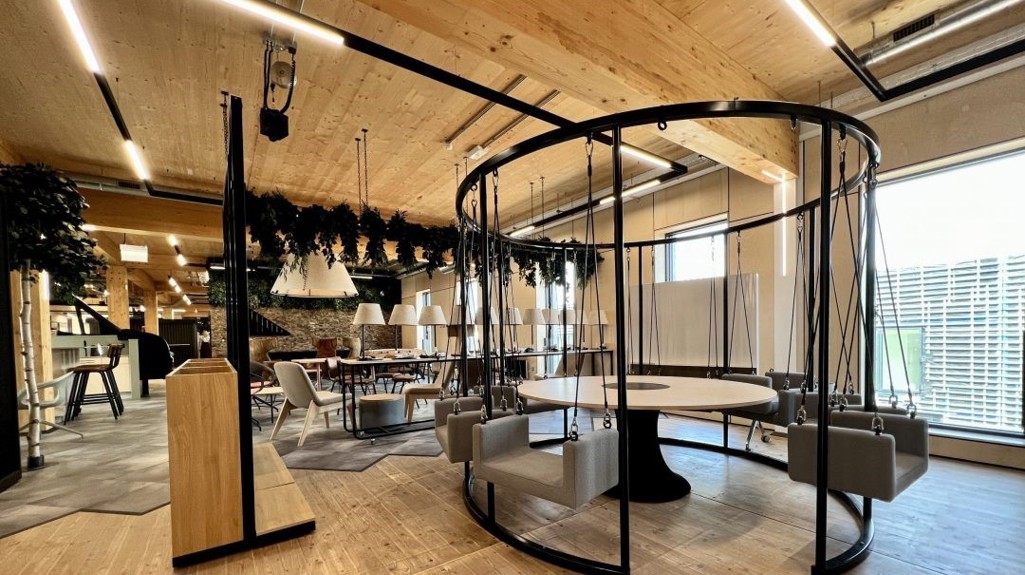 The move to The Place will see us save in excess of £1m over our ten-year lease. This is in addition to the capital receipt we've secured from the sale of our former Head Office building. These savings will be reinvested back into the business, building new homes and upgrading existing ones.  
Of course, over that time we'll face some real challenges. Needless to say, we need to carry on building. We're on track to deliver 8,000 new homes by 2030. But there's an even greater challenge ahead – how we retrofit our existing homes to make them warmer, more energy efficient and cheaper to live in. We've already committed to make changes ahead of the government timescales and we're proud of our track record but there's still much more to do. 
The Place is the first zero carbon workspace in Yorkshire. It will help us to reduce our carbon footprint through using state of the art heat recovery systems to maintain a comfortable working environment. Even better, the building was made just next door to where Citu have their factory. Like us, they're a Yorkshire developer that takes pride in being a sustainable and 'green' construction business. 
The interior has also been created with sustainability in mind. Jenny Hill who designed the fit out of the space has used local suppliers. These are Yorkshire born and bred businesses who share our commitment to reducing the impact that we have on the environment.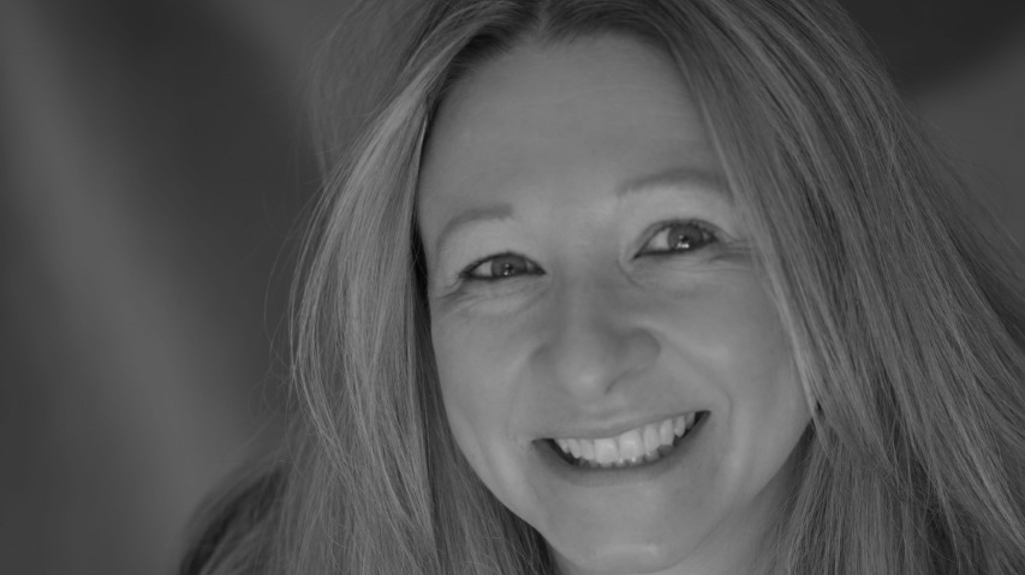 Jenny Hill, the mastermind behind The Place
Our new workspace is also helping to position Yorkshire Housing as an employer of choice. A whopping 1 in 3 colleagues have joined us since the beginning of the pandemic. Our working offer is helping us to attract and, just as importantly, retain the very best talent.  
This is sometimes further afield than Yorkshire (yes there's a world outside gods own county). We've got colleagues in Scotland, Norfolk, London and even Amsterdam. We've even had the odd Lancastrian who has slipped through our otherwise very stringent recruitment processes! 
I've heard some great examples from colleagues about how our flexible approach is helping them achieve a better work life balance. 
Our flexible approach is also enabling us to extend our customer service offer. Customers are at the heart of everything we do, and this entire working approach and our new workspace has been designed to support how we can completely transform our customer service offer. 
We're already introducing a number of changes, and there is more to come on this later in the year as we develop our new business strategy.  
All this aligns with our mantra of work being something you do, not somewhere you go. 
That same flexibility allows colleagues to work closer to the communities we serve. We're able to be more responsive, proactive, and visible. It reduces our carbon footprint, due to a shorter commute, as part of our 20-minute neighbourhood model.  
We must remember that some our customers are facing challenges over the next few months. The cost-of-living crisis has hit everyone, but it's those on the lowest incomes that are disproportionately impacted.  
In response we've launched an internal cross-team working group to discuss these issues, with our Customer Voice and Review Committee (CVRC) being involved to ensure customers stay at the heart of our decisions. We're also rolling out smart tech into our homes to make them cheaper to live in and putting more cash into our money coaching service. Last year, this service secured over £1,1m in additional income for our customers. 
We're working on plans that'll improve our repairs service. Our CVRC have played an important role in shaping this. This recognises our customers lead busy lives, so offering appointments outside of the traditional 9-5 just makes sense.  
I'm really proud to work for Yorkshire Housing and I can't wait to see colleagues faces as they walk through the doors over the next few weeks. To say I'm excited is an understatement!
See Yorkshire Housing's Future of Work infographic.