HandyTec services
Have you ever thought, "I wish I had someone who could help me with some jobs around the house"? Look no further – if you live anywhere in North Yorkshire (apart from Ryedale and Scarborough), our HandyTec team are here to help!
They can help you with all sorts of jobs including:
Work to improve safety around your home - installing doorbells, security chains, locks and door bolts
Providing and fitting grab rails and external hand rails
Installing ramps or half-steps
Putting together flat-pack furniture or putting up shelves or pictures
Replacing light bulbs and taking down/putting up curtains
Supplying and fitting key safes
They're Registered Trusted Assessors which means they're qualified and trained to an accredited standard. They can visit your home to help figure out what you need to help you to live independently. They're also security checked so you'll be in safe hands. 
As well as being top notch professionals, they're also a lovely, friendly bunch – which we think is just as important!
Get in touch using the form below, and we can give you a written quote so you know exactly how much the job's going to cost before we start.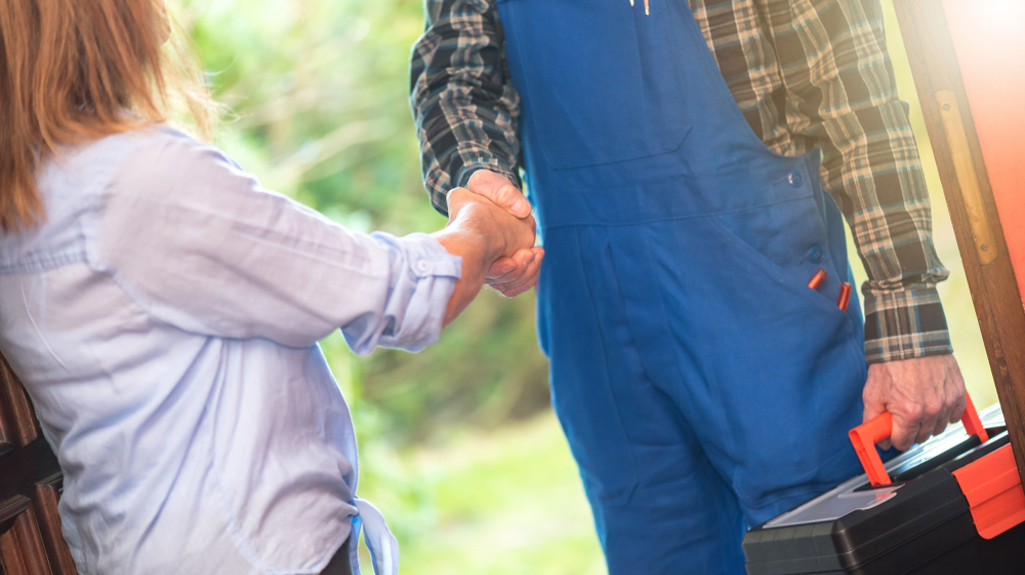 Needs, advice & support service
Do you sometimes find life complicated and confusing? Maybe you just need an extra bit of help and advice but don't know where to turn? That's where our needs, advice and support service comes to the rescue!
There's lots of different ways we can help you, including:
Giving you safety advice to prevent you from having falls and accidents at home
Advising you on how to access benefits, grants and winter fuel payments
Helping you to fill in forms
Extensions, planning applications and project management services
If you've got big, exciting plans for your home you'll want to make sure you get the experts in to help. If a job's worth doing, it's worth doing right!
And that's why we provide a technical service for large-scale projects, things like building house extensions or making major renovations, including:
Drawing up plans
Submitting planning applications
Applying for building regulation approvals
Getting quotes and estimates from contractors
Overseeing or project managing the work, to ensure it meets the required standards
Giving you access to our list of approved contractors
We can organise the contractors to carry out the work or manage the whole project for you, whatever works best for you. We offer these services on both a funded (via a Disabled Facilities Grant) or paid for basis.
Get in touch with us using the form below and we'll get back to you soon.