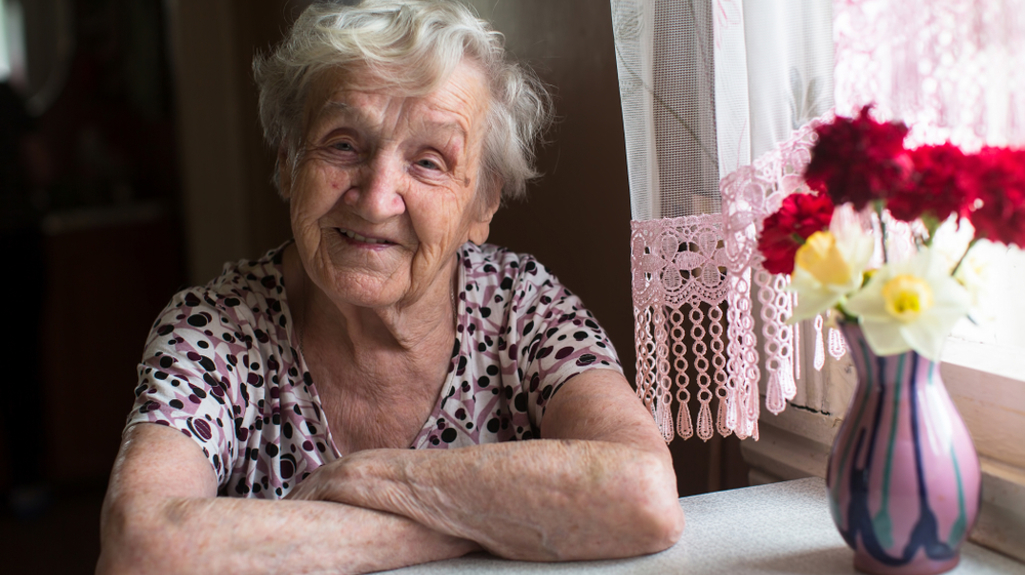 Joyce is an elderly lady who lives on her own. She's got severe mobility issues and is housebound.
She got in touch about problems she was having with her heating. She'd had an engineer in to fix her boiler but because of its age and condition he wasn't able to repair it. It was so badly corroded it was a health and safety hazard. She knew she'd have to replace it but didn't know how to go about it or how she'd be able to pay for it.
With Joyce being housebound, living with no heating or hot water was having a serious effect on her physical and mental wellbeing. So, we gave her a couple of oil-filled radiators immediately to keep her warm until we could sort out a long-term solution.
Once we'd visited Joyce at home and carried out a full assessment of her circumstances we came up with a plan. We got her funding for a new energy efficient boiler from the Warm & Well fund and Hambleton District Council, and Joyce made a contribution to the costs herself too.
Because we regularly work with the same approved, trusted contractors, we were able to sort out a quote for her quickly and get the job booked in. Her new boiler was fitted within weeks and she's now snug and safe in her home.
"I'm delighted with everything that the team did for me. From the advice they gave me through to the work that was done, everyone made me feel at ease and I didn't have to worry about a thing. I'm now comfortable and warm and feel much safer too. I've always been wary of people, because you don't know who you can trust. But the team who did the work were recommended by Yorkshire Housing and they did a great job. They even swept my drive before they left! I'm just so grateful someone was there to help me in my time of need."
Get in touch with us to find out how we can help using the form below.